education is key to a brighter future
Help us to ensure every child is able to receive the necessities needed to start the 2021 school year as we provide educational resources, text books and stationery to students and families experiencing financial difficulty.
About the Les Twentyman Foundation
We believe positive intervention equals positive outcomes for our at-risk youth
Founded by legendary youth worker Les Twentyman OAM, we have a history of more than 30 years supporting at-risk youth. The Les Twentyman Foundation believes that every child and young person, regardless of economic circumstances, race or gender deserves an equal opportunity in life.
More about us
CLUB20
The CLUB20 network are a group of businesses who are committed to providing opportunities and support to at-risk young people.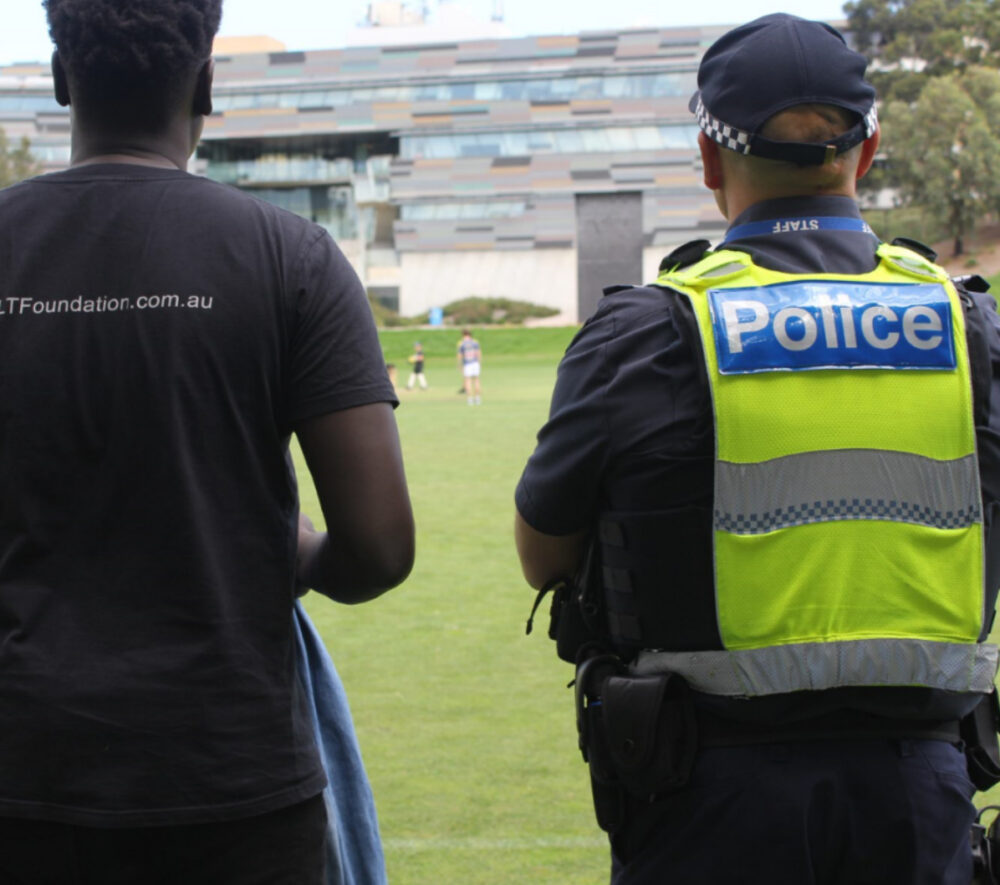 JOIN US.
Our work is vital in keeping young people engaged with their education, families and community, ensuring that they do not lose hope, end up on the streets or in the youth justice system.
Join us today and help us provide the future that every young person deserves.