Our Services / Employment Pathways
Employment Pathways
"We know that a partnership with the Les Twentyman Foundation will create long-term, sustainable career pathways for young people and leave a significant social legacy long after our project has been completed."
-Greg Rafferty Social Procurement & Inclusion Manager, Rail Infrastructure Alliance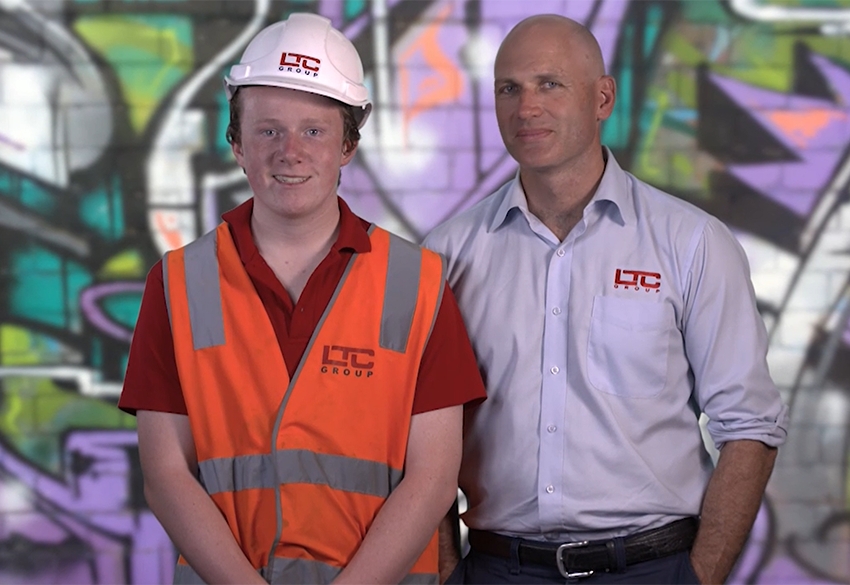 Research shows that almost two in three young workers do not have enough work to meet their needs. More than 290,000 people between the age of 15 and 24 have dropped out of the labour market since March 2020. Not only have they lost what work they had, they have given up looking for a job (Source: Coming of Age in a Crisis: Young Workers, COVID-19, and the Youth Guarantee).
In an age where youth related issues are constantly in the news and jobs scarce, young people in low-socio economic areas are facing enormous hardship to maintain their education and gain meaningful employment.
Our youth workers not only support young people on a pathway to employment, but also support employers to transition at-risk youth to the workplace.
Our founder Les Twentyman likes to say that "nothing stops disadvantage more than a job" which is why the Les Twentyman Foundation Employment Pathway Program is so important to the work we do.
Thanks to our committed employers at our Employment Pathway Program we are providing young Victorians with the greatest gift of all – a future.