PAUL BURKE
Paul comes to the Les Twentyman Foundation with an enormous wealth of experience in working on delivering programs for youth and strong expertise in governance. With more than 20 years of experience working in high-pressure policy rich environments delivering key services and economic and social outcomes both in Australia and overseas, including 17 years as a Director and senior member of the Executive Leadership Team at Glen Eira City Council, Paul's dedication to young people along with his knowledge and experiences are invaluable for the foundation.
CHRIS LACEY
General Manager – Programs
Chris is a respected senior manager and leader with over 20 years of experience specialising in community development, inclusive sport & recreation, youth work, social connection and program development. Chris has previously worked at organisations such as VicHealth, Sport & Recreation Victoria, Reclink Australia, Whitelion and Urban Seed where he was responsible for designing and rolling out innovative sport & recreation, youth, arts, community development and social enterprise initiatives aimed at engaging people and communities experiencing disadvantage.
LISA BLACKMORE
Manager – Operations Manager
Lisa Blackmore has worked in the not-for-profit sector for almost a decade across administration and community engagement roles. She is an experienced events manager and fundraising professional. Lisa is passionate about giving back to the community and works with donors and supporters to attract investment to key programs.
SELU AH HONG
Selu Ah Hong NZ/Samoan/Chinese and has been in Melbourne for the last 7 years. His experience includes Residential Care and Case Management with youth, young adults, and families as well as experience in Forensic Case Management with adult clients to minimize risk with entering the prison system. Selu has an Artistic and Creative background and is also a Graphic Designer and Apparel specialist and is the Team Leader for the Youth Case managers at LTF.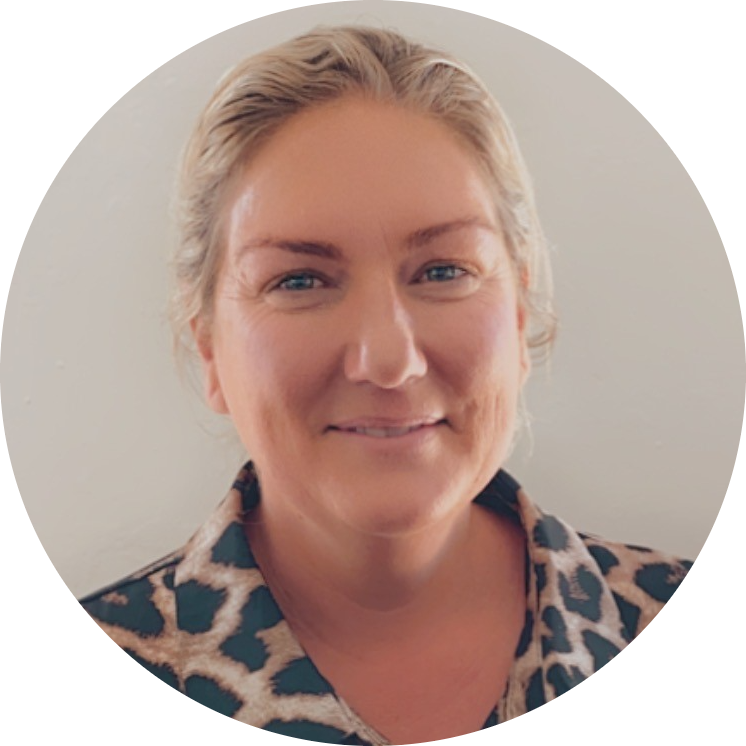 RENAE LIDDELL
Team Leader, School Programs
Renae (she/her) has extensive experience working with young individuals aged 15-25 through her involvement in various therapeutic youth crime prevention programs in the NW metropolitan Melbourne region. Her primary goal has been to mitigate recidivism rates and foster constructive life paths for vulnerable youth and their families. Renae's educational background includes a bachelor's degree in Youth Work, complemented by additional qualifications in Community Services, Alcohol and Other Drugs, and Family Violence. She is committed to continuously expanding her skill set and knowledge base to better serve her clients and the community. Renae's unwavering passion lies in promoting equitable access to high-quality education and training opportunities, with the aim of eliminating the obstacles that hinder young people's progress. Her dedication to this cause reflects her deep commitment to advancing social welfare and achieving justice for all.
RYAN BOLTON
Ryan Bolton has been involved with the Les Twentyman Foundation for 2 years, primarily involved in facilitating the 96ers Basketball Program. He has recently taken over the Back to School program and is also involved in the YSS program as a youth worker. Ryan has a strong passion for helping young people and aims to merge his love of sport and youth work to create strong relationships within the community.
CATH BLACK
Operations & Logistics Support Officer
Cath uses her planning and organisational skills to provide support for the Les Twentyman Foundation's operations. With experience in sporting and early years project roles in the West, Cath enjoys creatively supporting the Les Twentyman Foundation's outstanding events and programs. By building partnerships with stakeholders and supporting young people to reach their full potential, Cath is certain that the Les Twentyman Foundation continues to make a real difference in the lives of the youth.
LUZINDA GARTMANN
Digital Content Coordinator
Luzinda's experience includes both print and TV journalism with the Seven Network Melbourne and the Herald Sun. She has a Bachelor of Communication (Media Studies) and a Bachelor of Social Science (Majoring in Behaviour Studies). She supports everything marketing and social media at the Les Twentyman Foundation.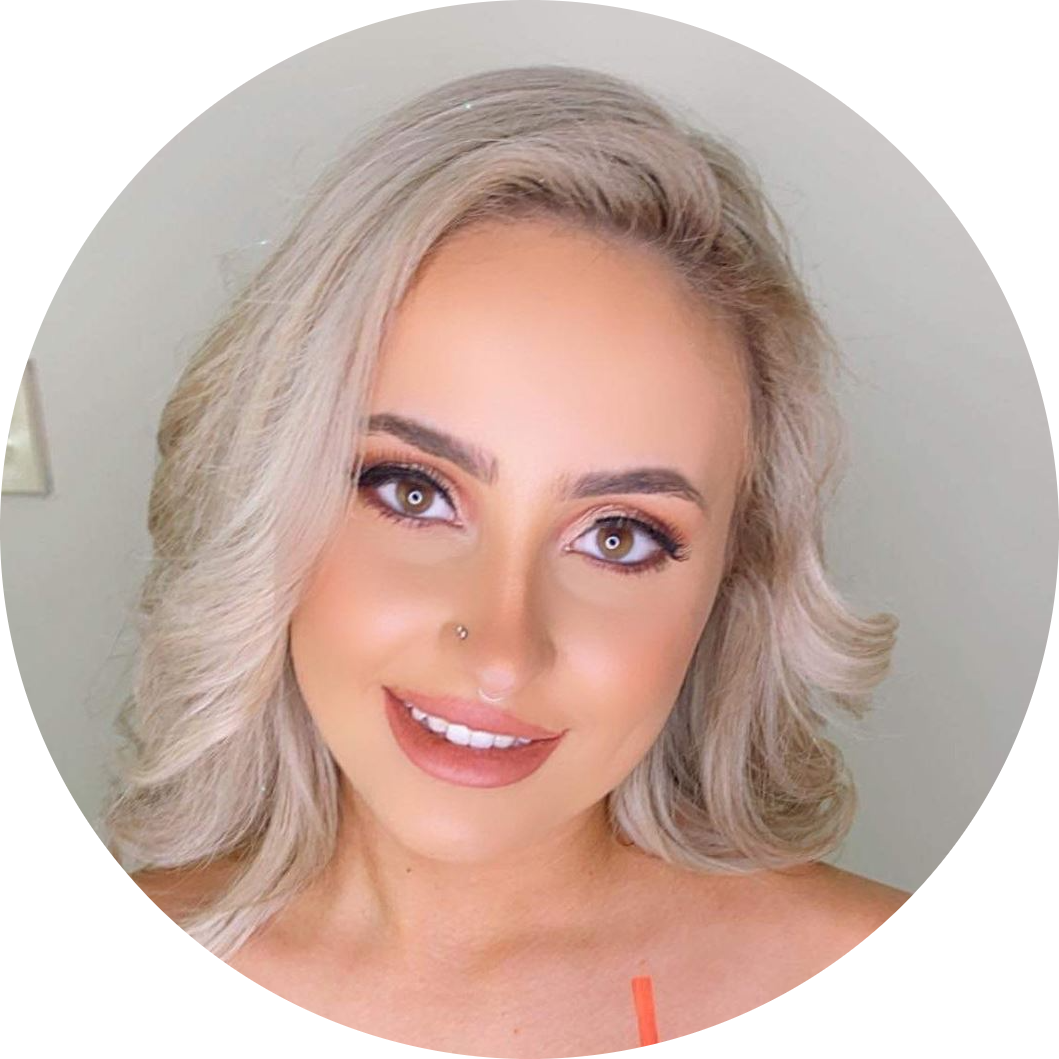 CARLY NAPOLI
Carly has a strong background in community health and well-being. She has recently completed both a Bachelor of Psychology and Criminal Justice, as well as a Bachelor of Health Sciences majoring in Indigenous Health and Public Health.  She has a real passion for encouraging and creating opportunities for young people in our community, especially those of Indigenous and Torres Strait Islander descent.
HELEN DUONG
Helen Duong is Vietnamese/ Australian born and has a Bachelor of Youth Work. Helen has over 6 years of experience in helping young people in Out-of-Home care, Therapeutic Residential Care, and in the NDIS sector. She has a strong background in providing practical and emotional support for young people who face complex barriers to their quality of life. Helen joined LTF as a youth worker to continue her passion to support, encourage and empower each young people's individual needs and strengths.
GEORGE GREEN
George is an African American children's book author who is the co-founder of Little Global People, a business established to provide educational books, games and workshops for youth and young adults, centered around developing values, manners, and life skills. George is also a passionate youth worker with more than ten years working within the Department of Justice and Corrections in Victoria and America. George has a variety of experiences working with young people affected by alcohol and other drugs (AOD), unemployment, physical disabilities, and homelessness. George has worked closely with clients from culturally and linguistically diverse (CALD) backgrounds as well as other minority groups including clients who identify as being Aboriginal or Torres Strait Islanders.
BETH MENNIE
Beth has been working with young people for over 20 years in education, complex behaviour support, disability and most recently with high-risk young people in the Child Protection space. Beth enjoys working with young people with complex and challenging issues and behaviours and enjoys seeing young people achieve their goals- even the small ones!
ASA ALEFAIO
Asa holds strong passion, drive and experience within the youth sector. After venturing into the NDIS sector for the past 2 years he has always held a strong desire to use his knowledge and experience to better the lives of at-risk youth. "I feel my potential and passion is back with a great team surrounding me and leaders that will guide.".
MATT BLACK 
Matt is a qualified youth worker specializing in supporting adolescents and families who have experienced complex trauma. Matt has a proven ability to build meaningful relationships with young people and stakeholders based on transparency and respect. Matt works from a place of integrity and professionalism using trauma informed, anti-oppressive and strengths-based frameworks to empower his young people. Matt has worked effectively in education, youth justice and out of home care settings and in a variety of multidisciplinary teams.
ALI HUSSAIN
Ali is a highly educated youth worker holding a Master of Social Sciences, Bachelor of Social Welfare and is currently completing his Master of Social Work. Ali is dedicated to bettering the lives of others around him, especially those of young people and refugees. Ali enjoys implementing his knowledge and expertise to support young people through challenges they may be facing, directing them towards a brighter future.
MARIELLA TEURIA 
Sports Support Coordinator
Mariella has over 20 years of experience specialising in community development, program development and supporting at-risk youth. She has coached and managed team in a variety of sports including AFL, Netball and Basketball. Mariella is a valuable asset to both staff and youth in the Les Twentyman Foundation's 96'ers Basketball team, building great rapport with young people as she works hard in assisting facilitate the sporting program.