Our Services
"The Impact LTF has made on my child is greater than any materialistic supplies. In the time they have supported us, I have seen A great deal of change in my son's behaviour."
ROWENA
Mother, worked with Youth Support Services
Our Programs
The Les Twentyman Foundation is dedicated to helping and supporting "at-risk" youth to create a brighter future for themselves and their families. Our programs work with young people of all ages, helping them to get back on their feet and re-connect with their families, education and the community.
Outreach
Our outreach youth programs sit at the core of the work we do at the Les Twentyman Foundation. Often dealing with incredibly complex situations and family trauma. Our outreach youth workers begin by building trust and connection with a young person in need of support with the view of strengthening and reconnecting them back with their families and community.
Youth Support Services
Youth Outreach
Education
The Les Twentyman Foundation sees education as crucial in providing a positive pathway for a brighter future to young Victorians. Our educational support programs are aimed at keeping kids in school or supporting the transition to training and employment
Back To School Program
Embrace
Positive Futures
Sport
The Les Twentyman Foundation places great emphasis on how sport can help young people experience a sense of belonging. Our community sport activities range from cricket and baseball matches, where kids play with members of the Victoria police and elite sportspeople, our basketball program, which sees over 400 kids training, supported and playing competitively weekly.
Basketball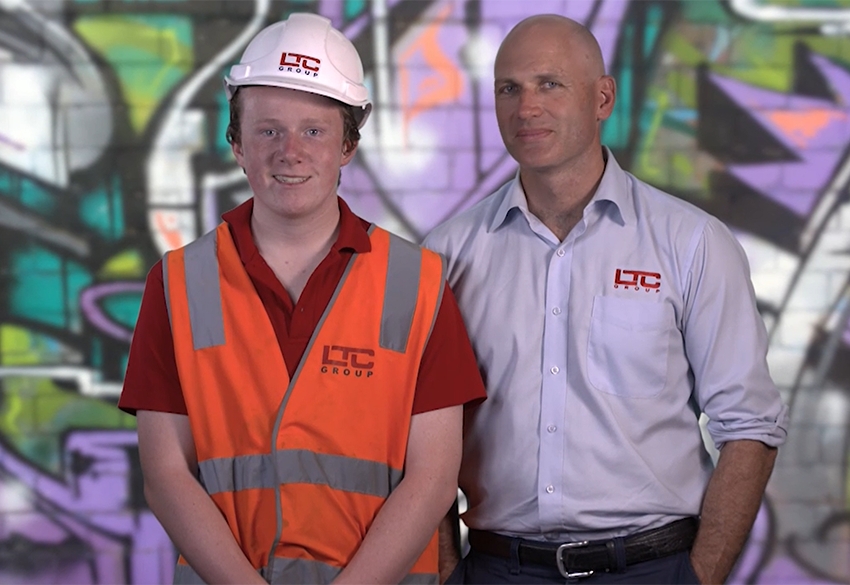 Employment
Our work aims to creates hope for the future and real career pathways for at-risk young people looking to build careers and economic security. Our partnerships with industry, employers, schools and experts in youth training are designed to support vulnerable young people to secure and maintain quality employment.
Employment Pathways