About / Governance
Governance
We are governed by a board of 10 directors that serve on a voluntary basis. The Board is responsible for: setting the strategic vision and policies; monitoring overall organisational performance; and approving and monitoring the annual budget and audit processes. The sub-committees of the Board include: Finance Sub-Committee and Fundraising and Events Sub-Committee.
Board Members
Dr DAVID YOUNG MBBS. FRACS
Chair
David Young is one of Australia's most prominent and respected Orthopaedic surgeons. With an A-List of Australian and international professional athletes as patients, David is regarded as a leader in his field. David lectures and consults internationally. His vision led to a Trauma-Hospital being built in Sri Lanka following the 2004 Tsunamis and he is firmly dedicated to the health, well-being and education of youth in Australia.
Chris Byrne
Vice Chair
Chris is a businessman having owned several leading Motor Dealerships over the last 25 years in the western suburbs. A former Wyndham Business Person Of The Year, Chairman of Ford Advertising Fund and Vice Chairman of Werribee Racing Club, Chris has a very long association with Les Twentyman and the Foundation. Father of four teenage boys, Chris is passionate that all youth have the same opportunities regardless of their background.
JacquELINE Noonan
Secretary
Jackie's approach is always authentic and passionate, a creative strategist and team focused leader who knows how to market a good story. Career highlights include decade long associations successfully collaborating with sport, government and tourism industries. Predominantly in the fields of marketing, events, managing elite level and community programs, together with growing widespread thoroughbred racing and breeding industry initiatives. Jackie champions utilising her vast corporate networks and skills towards growing the economic prosperity of rural and regional communities, especially in the not-for-profit space, and is passionate in nurturing opportunities for young people to be more active and valued.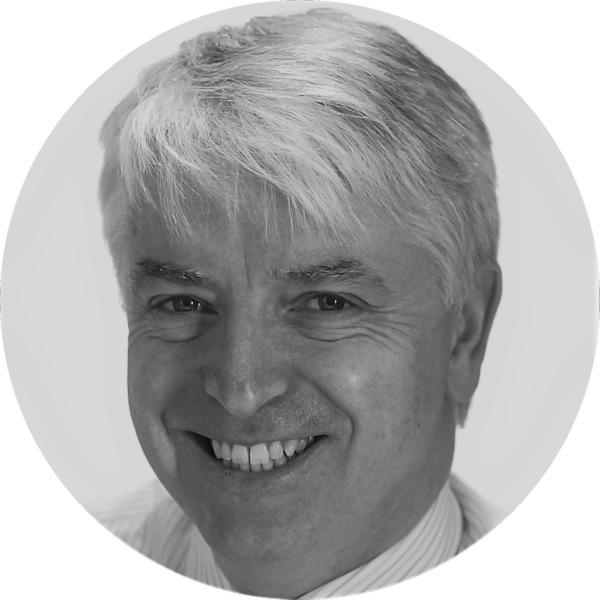 kevin brown
Treasurer
Kevin has thirty years of experience working as a CPA in corporate environments within the aged care, financial services and not-for-profit industries. He currently works in the community housing sector. Kevin has a strong governance and risk management focus, having been the CFO for an APRA regulated organisation, which had the mission to enhance the opportunity for children to gain a complete education. He feels he is well placed to make a positive contribution to the future of the Les Twentyman Foundation.
ROS ANDREWS
The Andrews family has been a respected member of Melbourne's business community for decades. Ros has been very involved as a volunteer with many organisations, including the Lady Mayoress' Committee. She first began assisting the 20th Man Fund's "Back to School" program 22 years ago. Ros is also a dedicated Trustee of the Ujamaa Foundation, which runs a children's home in Tanzania set up by her daughter Carley.
John Jenkins
John Jenkins comes with decades of experience in all forms of small-to-medium business. As director of consulting firm, Global Matrix Solutions, John delivers streamlined business solutions to hundreds of businesses throughout Victoria. John forms part of the Finance Committee and is a crucial part of the future of the Les Twentyman Foundation.
Jennifer McCrabb
Jen has worked for the Department of Education and Training since 1994 and is currently in the position of Area Executive Director for Central Highlands after being a Principal for 20 years in Warrnambool and St Kilda areas. An advocate of the government education system, Jen believes all students regardless of their background and socio economic status, should achieve their potential irrespective of the school they attend.
John Hyett
John is a former councillor and Mayor of Sunshine, a Melton Shire Council commissioner, AFL Victoria Director and a Member of the Advisory Committee for City West Water. He has a long history in building and property development and is a qualified Registered Commercial Residential Builder. John brings an extensive knowledge of the Western Suburbs to the Les Twentyman Foundation.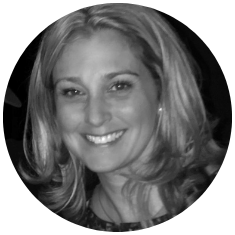 LEXI JOHNSTONE
Lexi is a graphic designer with 20 years experience in marketing and communications and currently runs a design and print business. She has previously volunteered as the graphic designer for the Asylum Seeker Resource Centre and currently manages a family foundation along with her sister-in-laws. She and her husband and family have had a long history with Les Twentyman and the Foundation.
Les Twentyman
Ex Offico
Les Twentyman OAM is one of Australia's best-known youth workers and social campaigners. Raised in Melbourne's western suburbs, Les has devoted his life to young people doing it tough and is widely considered an expert on a range of community issues, including youth homelessness, addiction, and social welfare